Regular price
$18.00 USD
Sale price
$16.00 USD
Unit price
per
Sale
Sold out
This book is only available to schools on-request. To request a quote, please contact us.
The Integrated Foundation Series consists of seven textbooks, taught in two stages of study. In the first stage, the learner fully acquires the skills of reading and writing, in addition to the basics of listening and speaking skills, through the first four levels of the curriculum. In the second stage, the learner acquires a new linguistic vocabulary while learning the principles of communication as well as rules of Tajweed of the Holy Qur'an
In Level 6 in this series, we learn the principles of grammar in an easy way. We learn about the parts of the word, the masculine and feminine, the singular, dual, and plural, pronouns, demonstrative nouns, relative nouns, and the methods of interrogation, negation, command, prohibition, and exclamation.
View full details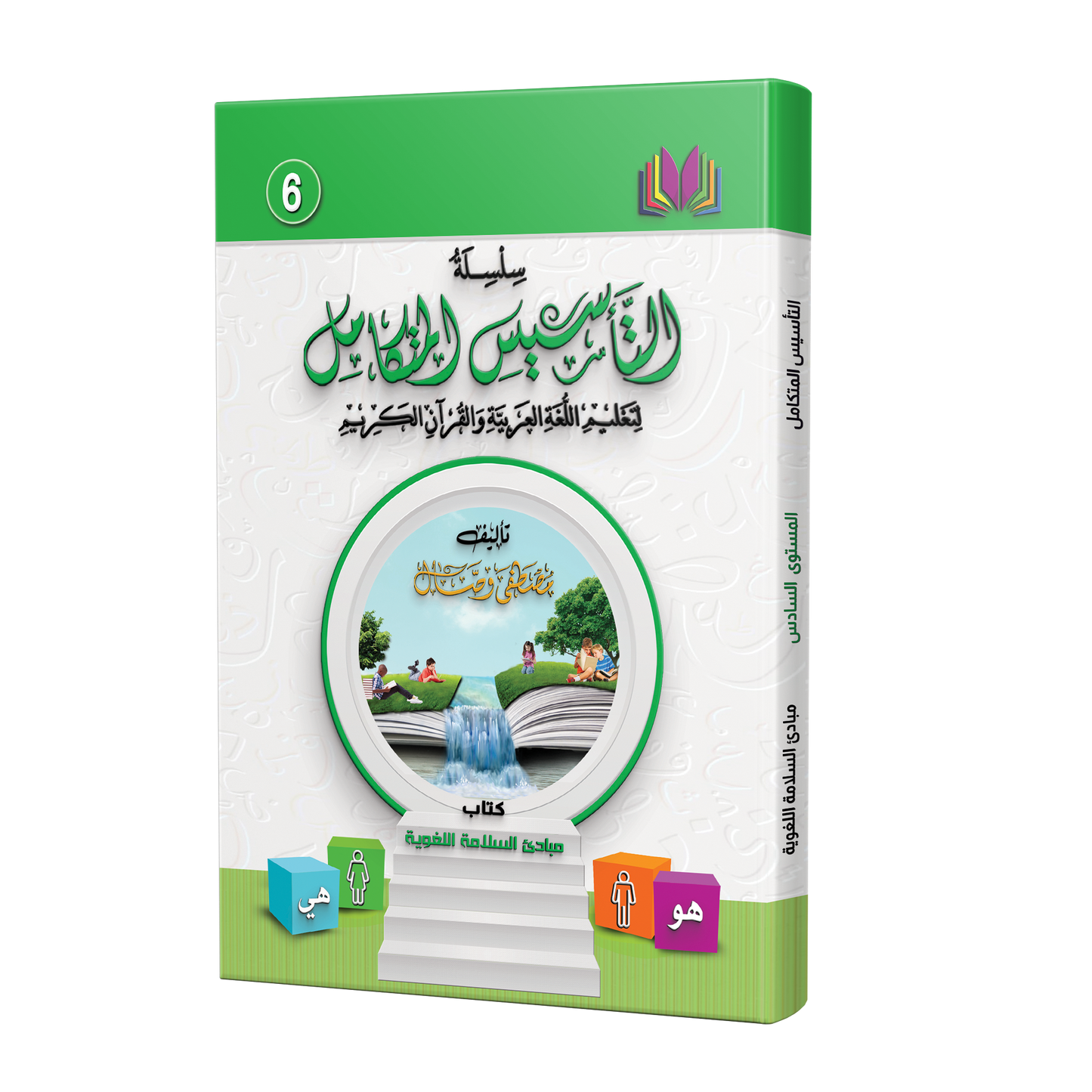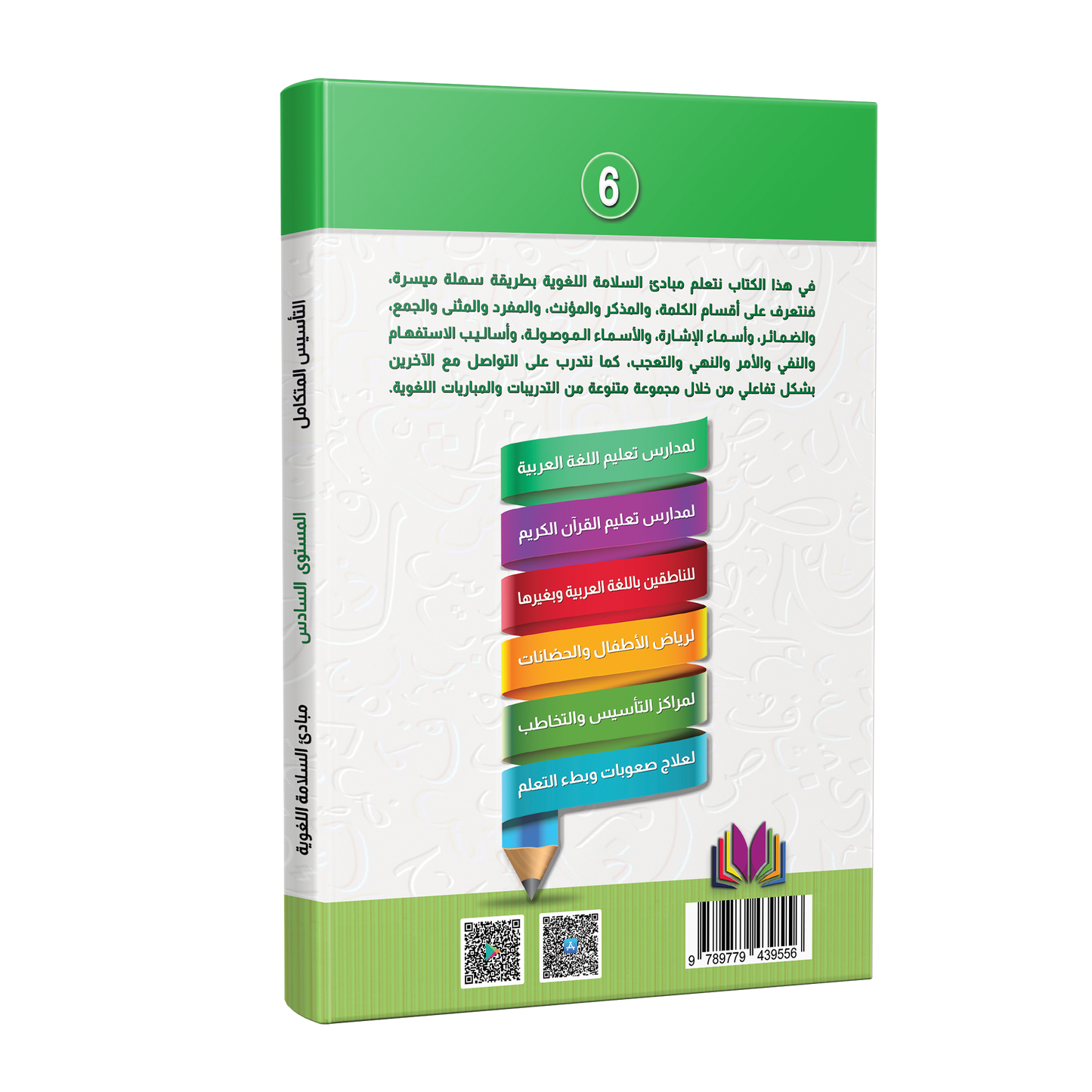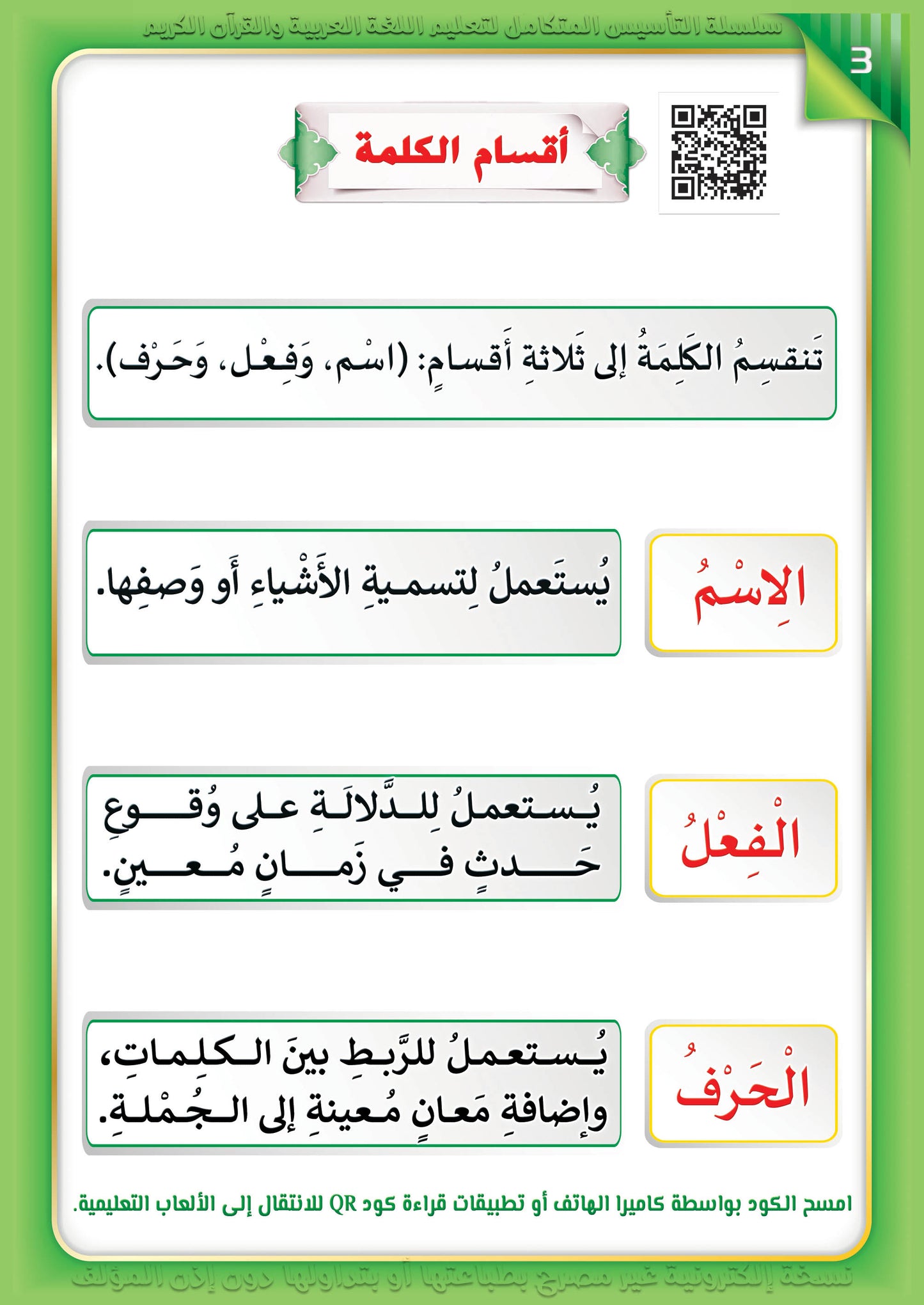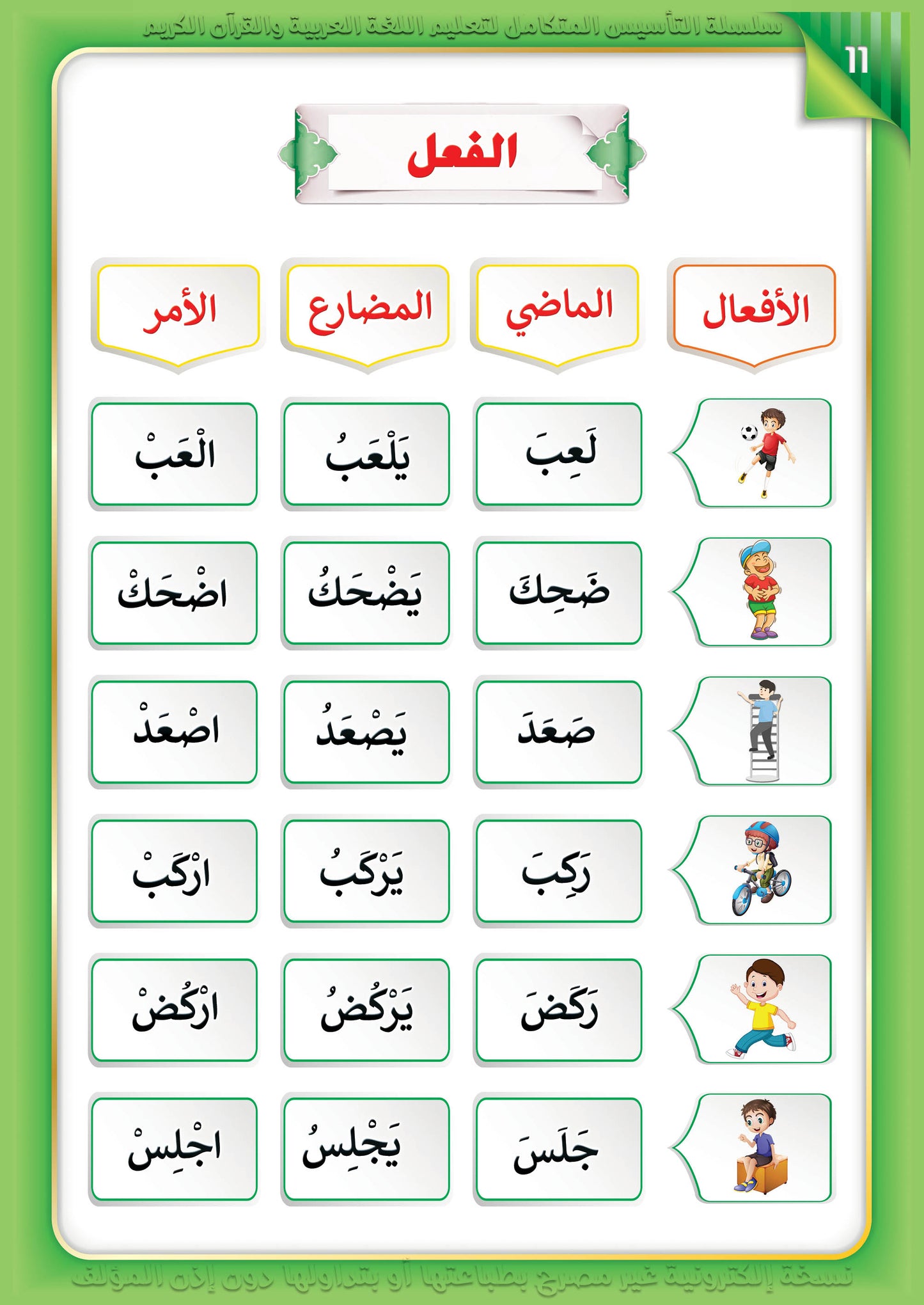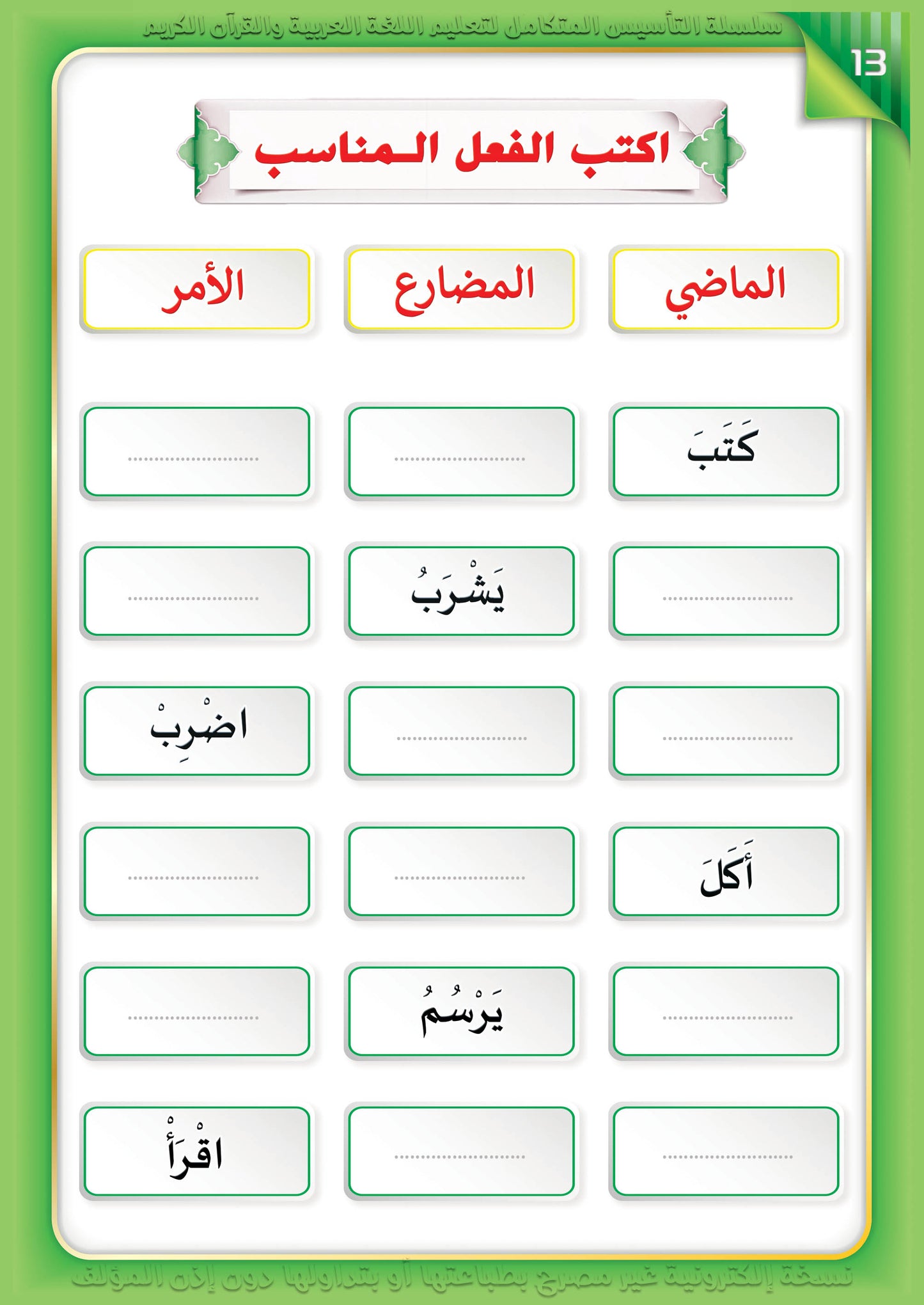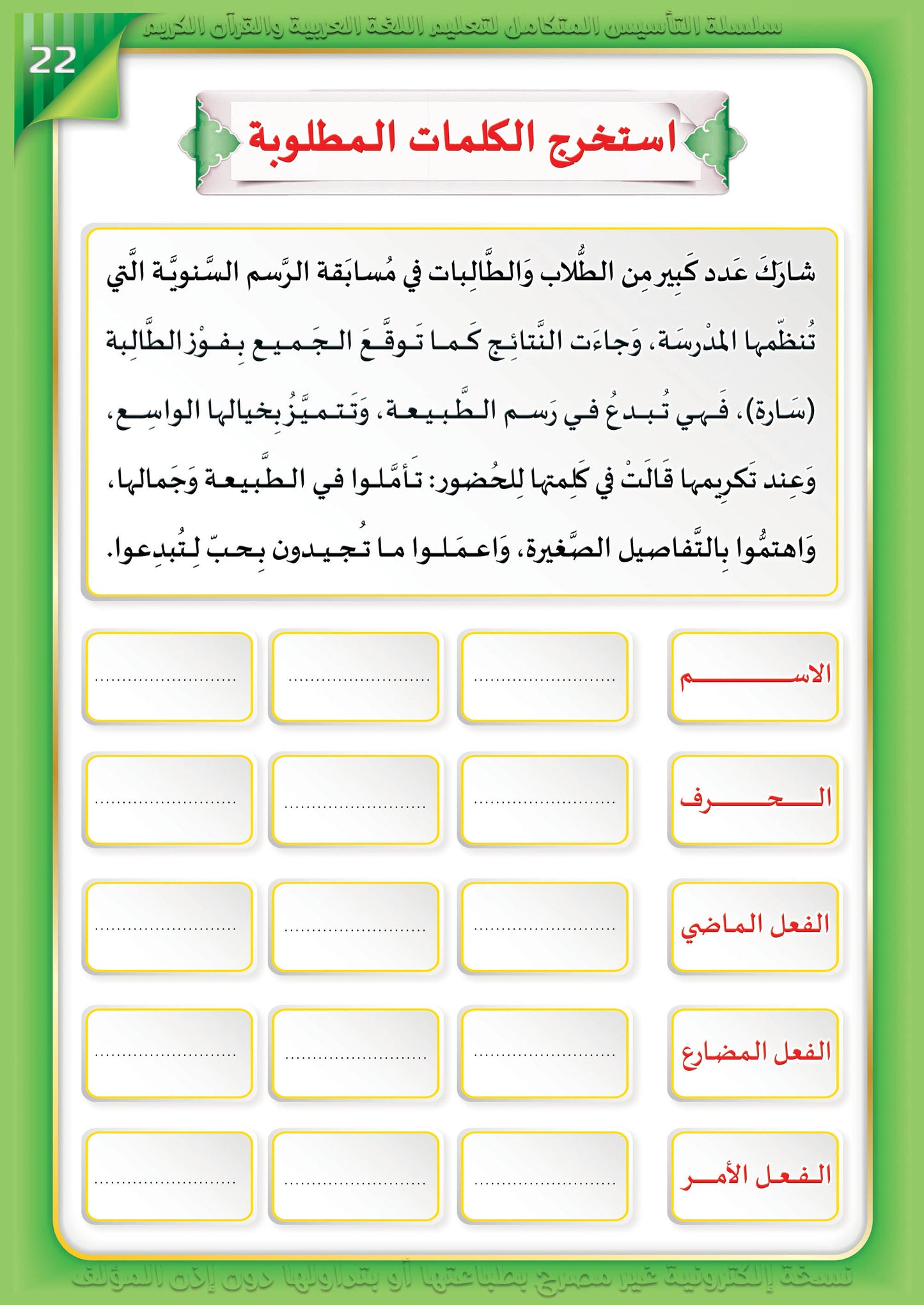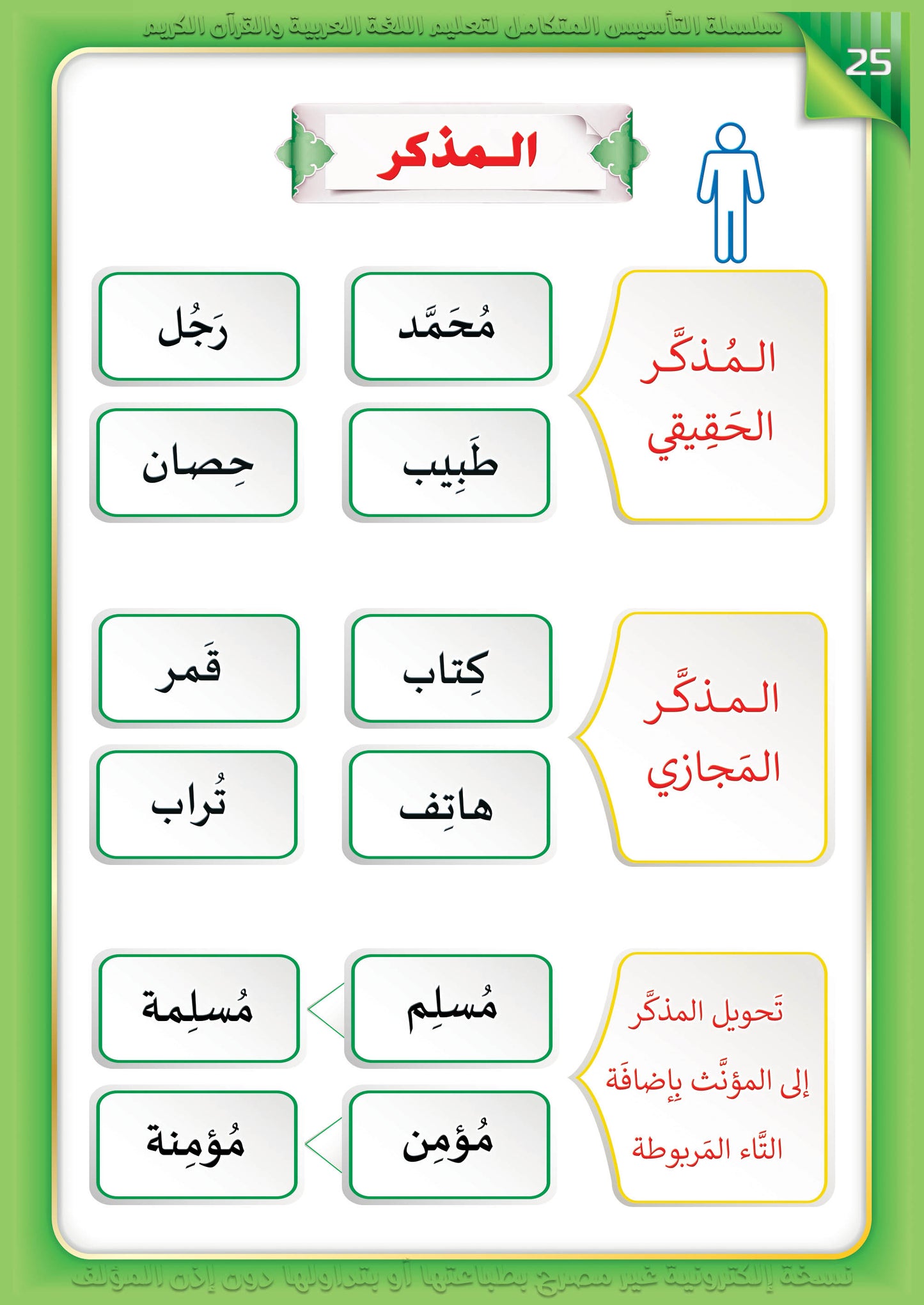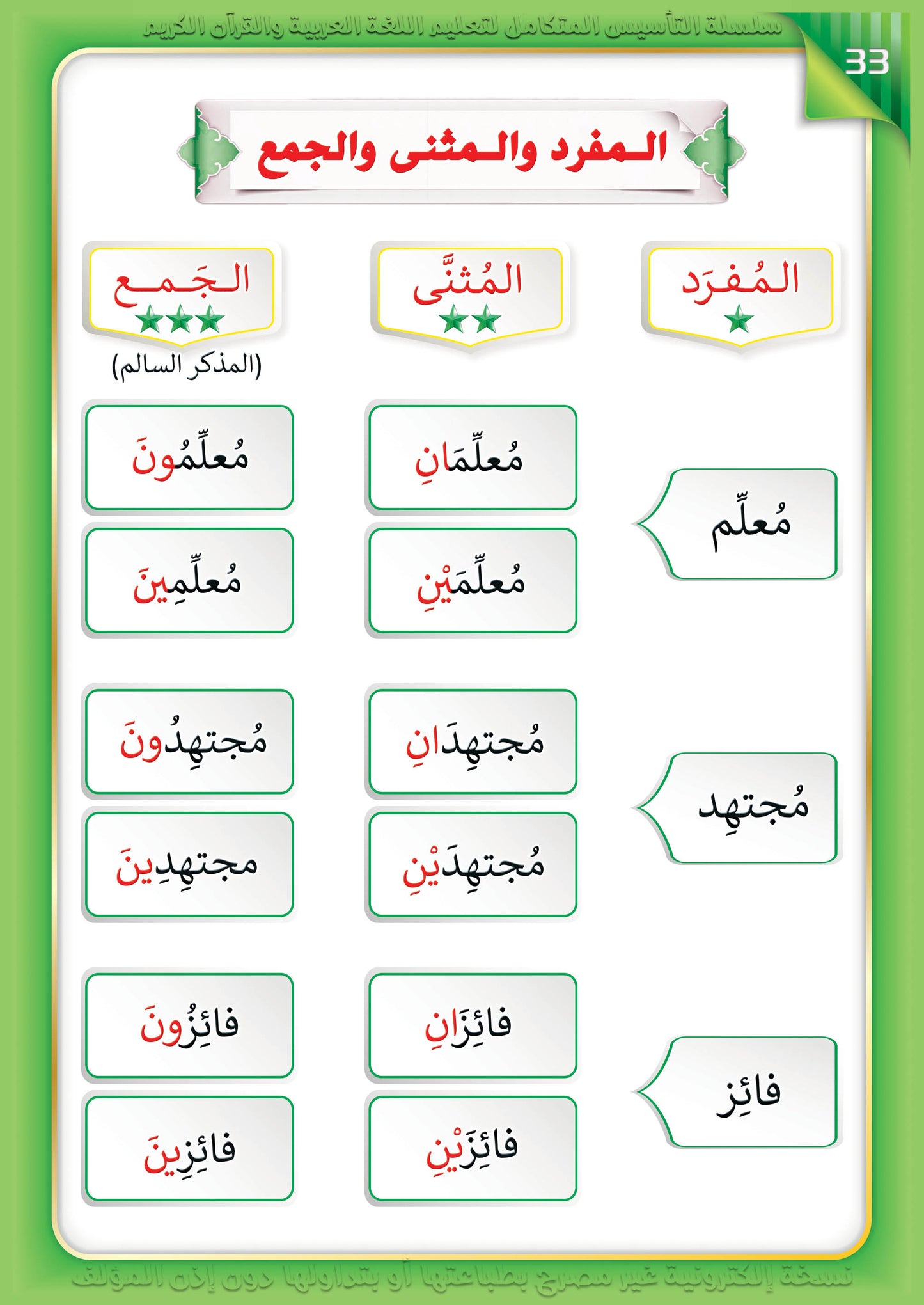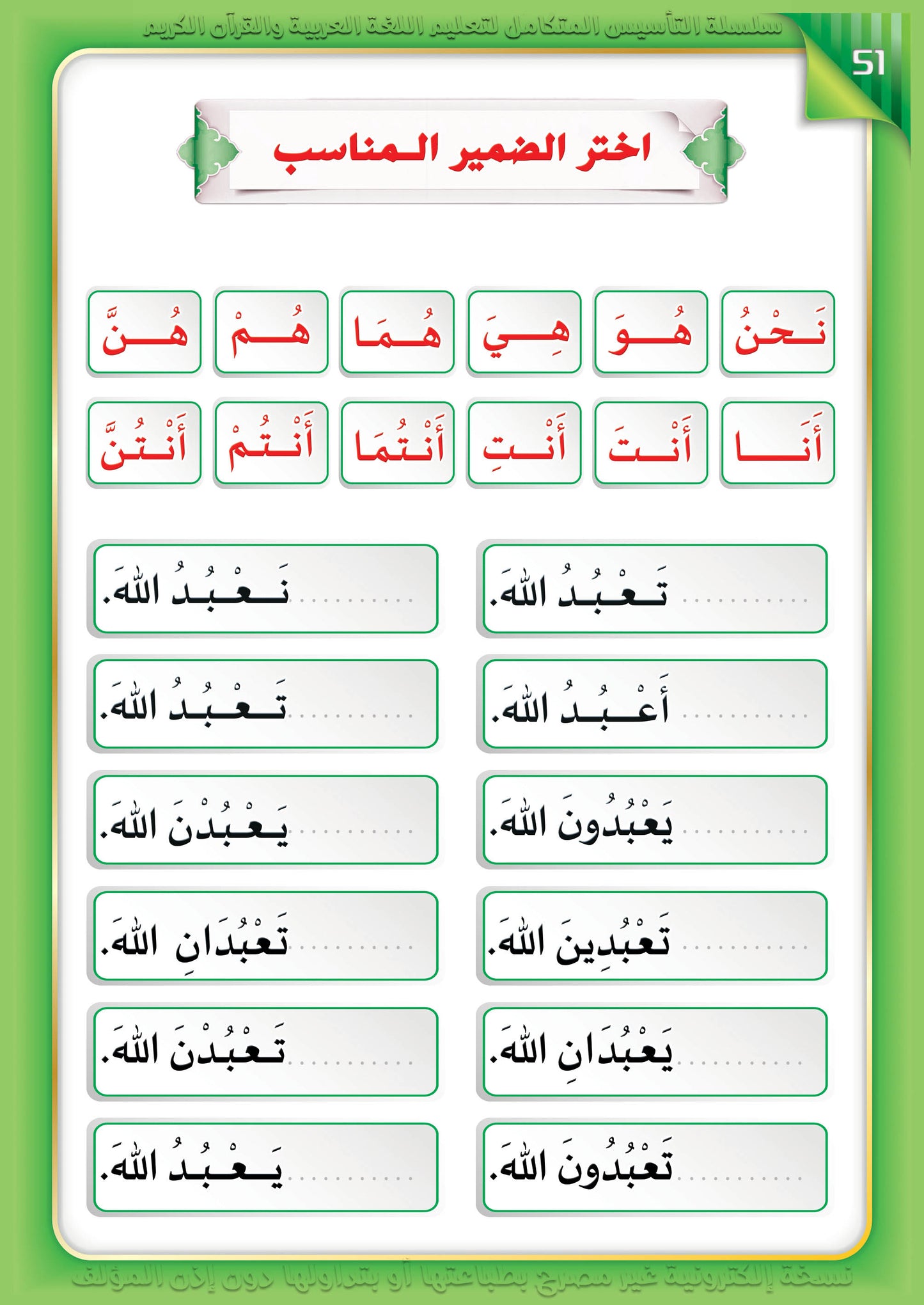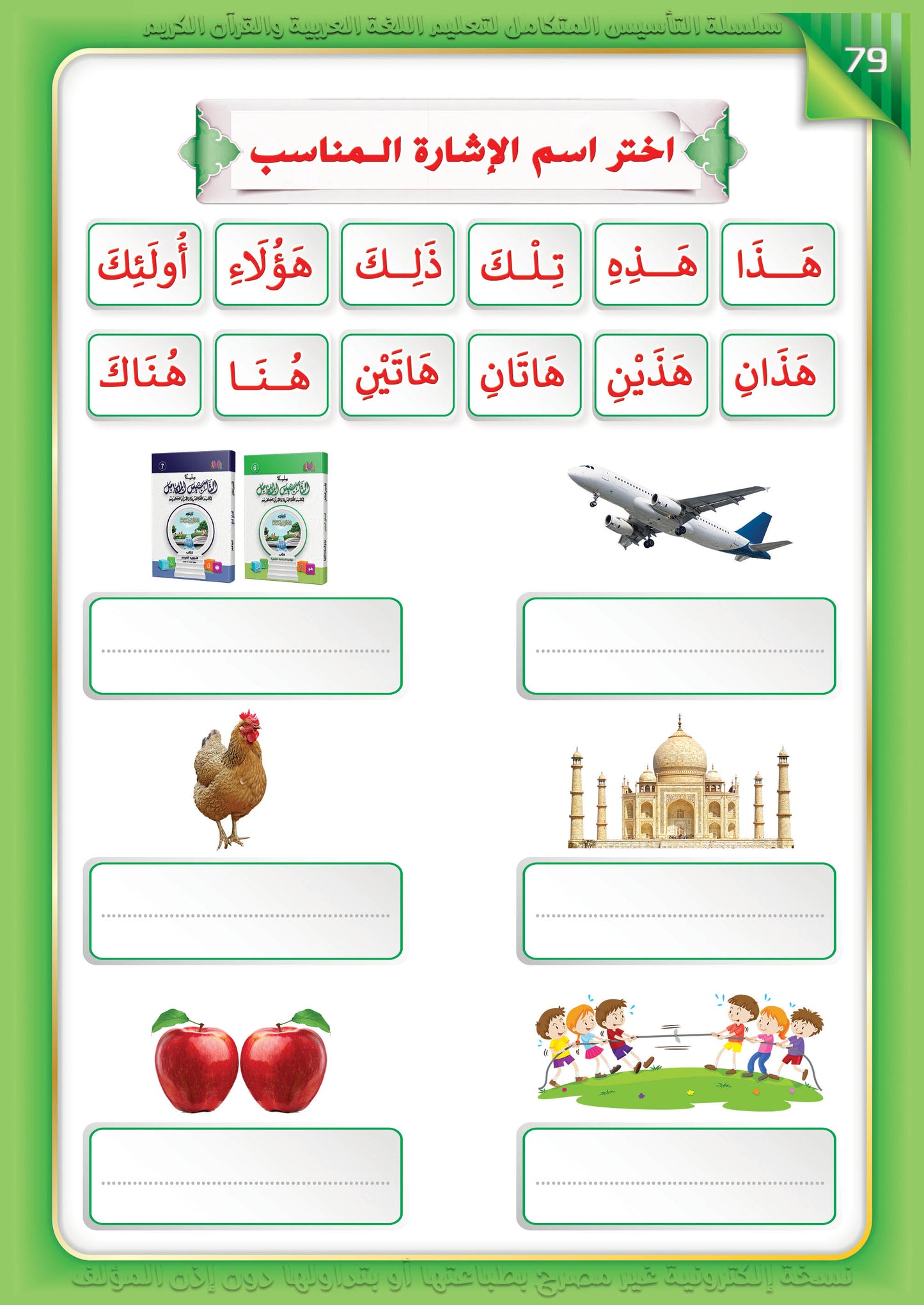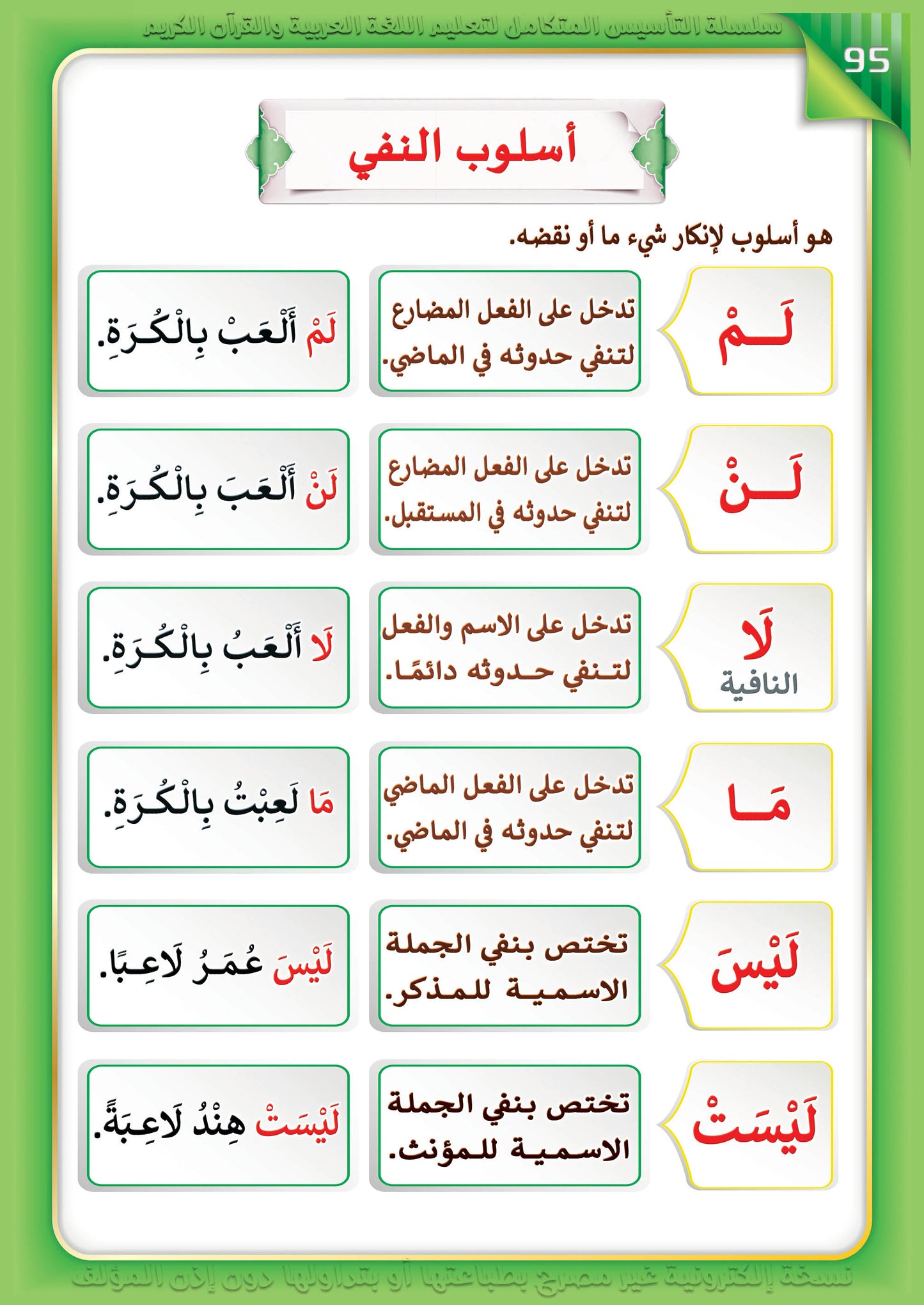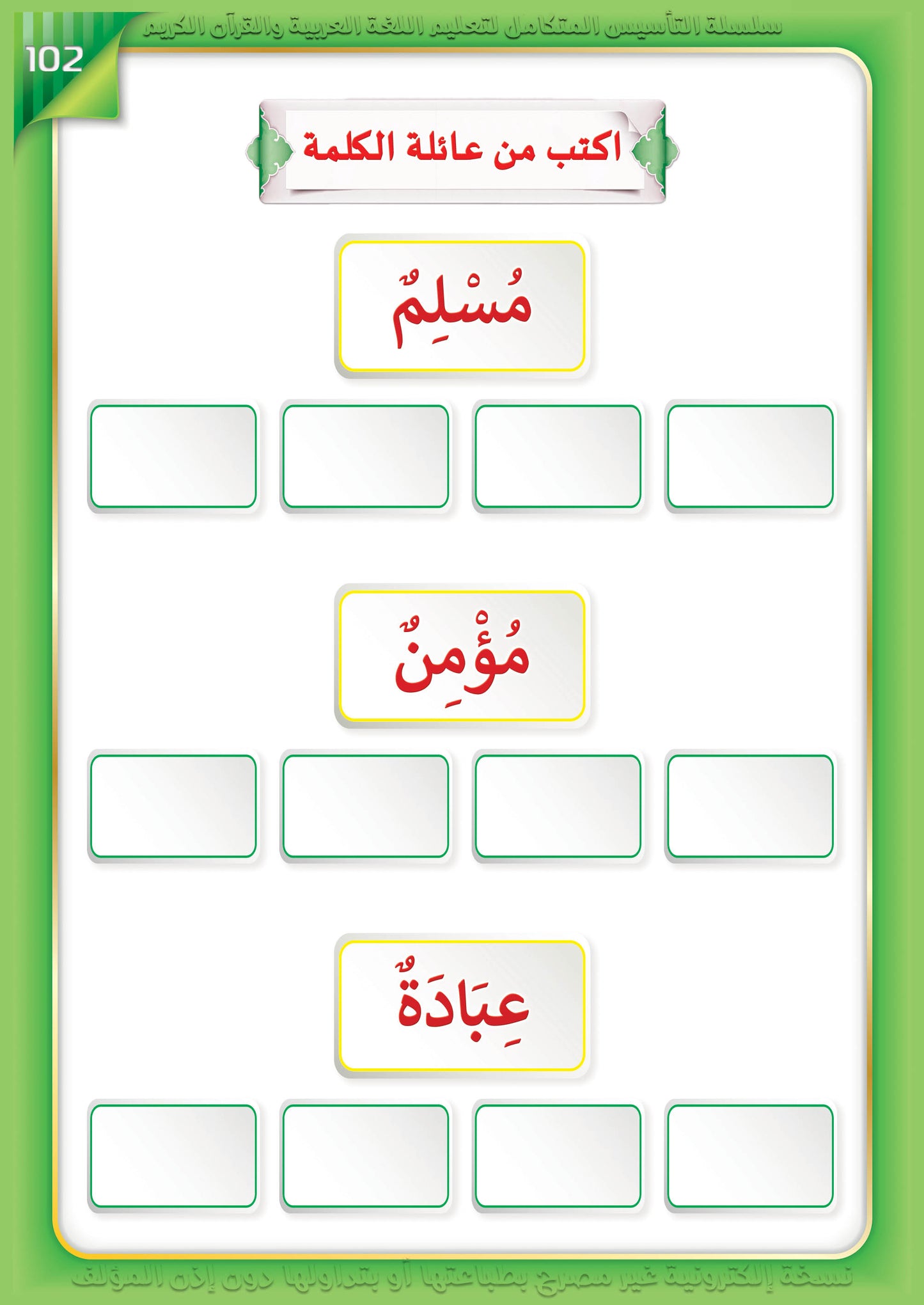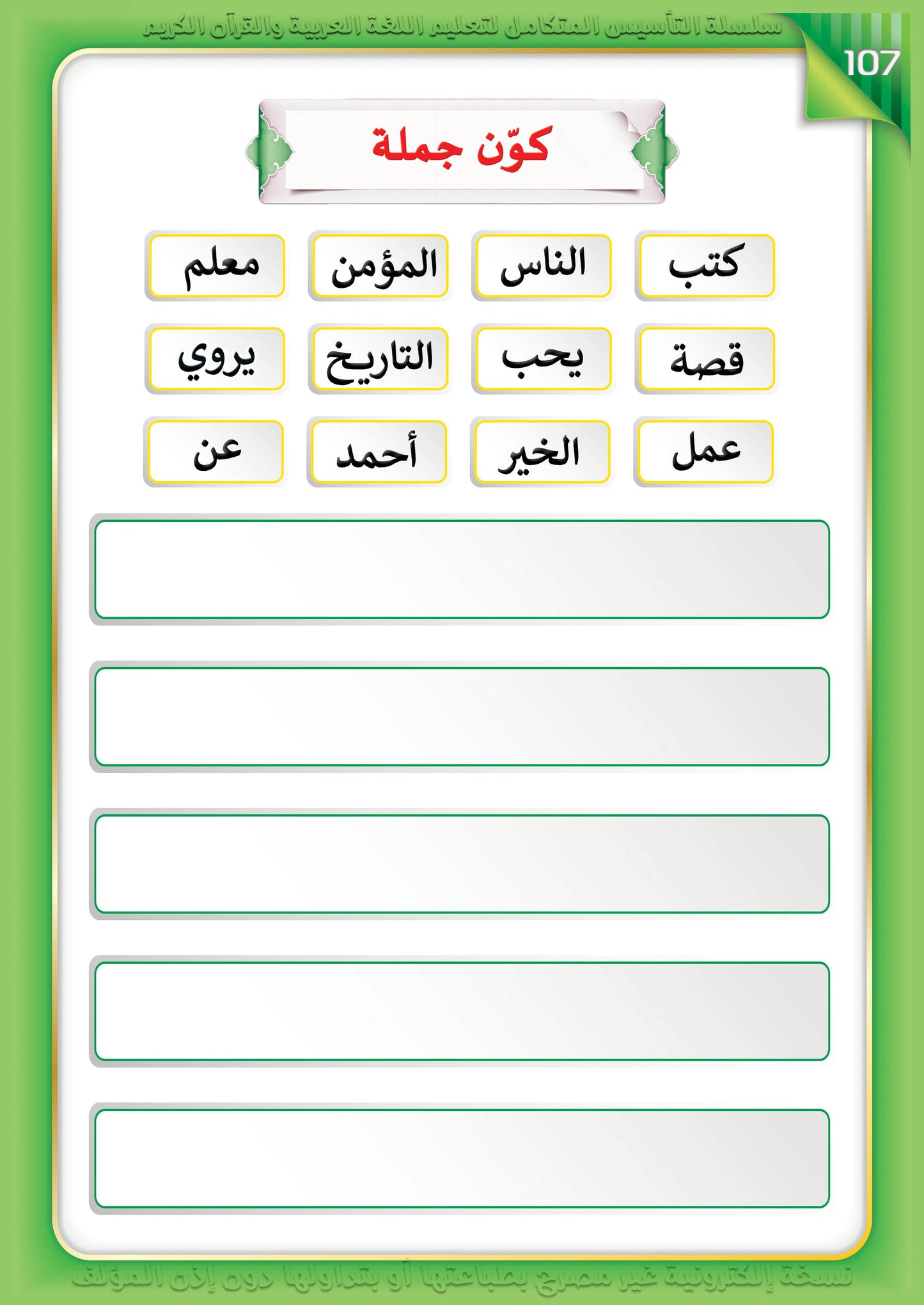 Unbeatable Price Guarantee

If any bookstore offers the same books at a lower prices (incl. shipping cost), contact us and we'll not just price match but give you an additional discount of up to 10%.

Contact Us

Attractive School Discounts

If you use these books for a School or Masjid, you are eligible for our attractive school discounts. Contact us today to get a quote for your School or Masjid.

Contact Us
Contact us today to get the Integrated Foundation - Level 6 - التاسيس متكامل كتاب مبادئ السلامة اللغوية book for your School or Masjid and receive a quote with our attractive school discounts..
Contact Us / Request Quote